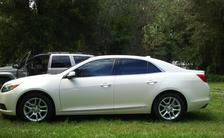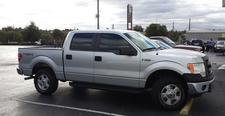 Save your vehicle's interior with 99% UV rejection . Window film will also help keep your valuables out of sight.

Our mobile service is FREE in Polk County, please contact us for out of county travel rates and multicar specials.
All prices for

Standard Lifetime Warranty Films:

Factory Match 2 front doors

$49.99

2 Door Car

$129.99

4 Door Car or Truck

$139.99

Regular Cab Truck

$99.99

Extended Cab Truck

$119.99

Small Suv or Van

$149.99

Medium SUV or Van

$169.99

Large SUV or Van

$179.99

*All prices plus Tax

Lifetime warranty included with all automotive films.

This warranty covers 100% materials and labor.

Free sun visor included with all automotive film services.

We do not tint illegally so please do not ask!

All Films come with a Lifetime Manufactures Warranty and a FREE sun visor. FREE mobile service to all of Polk County!

Expert Window Film Removal.

Damaged or poor quality tint can be very hazardous.

We can remove the old tint for you.

$80 removal fee for entire vehicle with purchase of tint.

$50 removal fee for 2 front doors.

$100 removal fee without tint purchase.

Regardless of condition!

We can tint windows in accordance with State Law for all States!

**Not all states allow window film.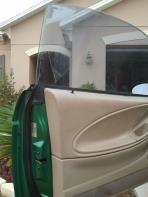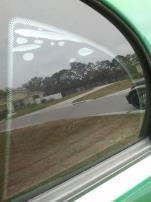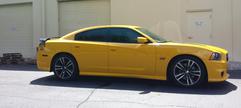 Ceramic films now avalible!